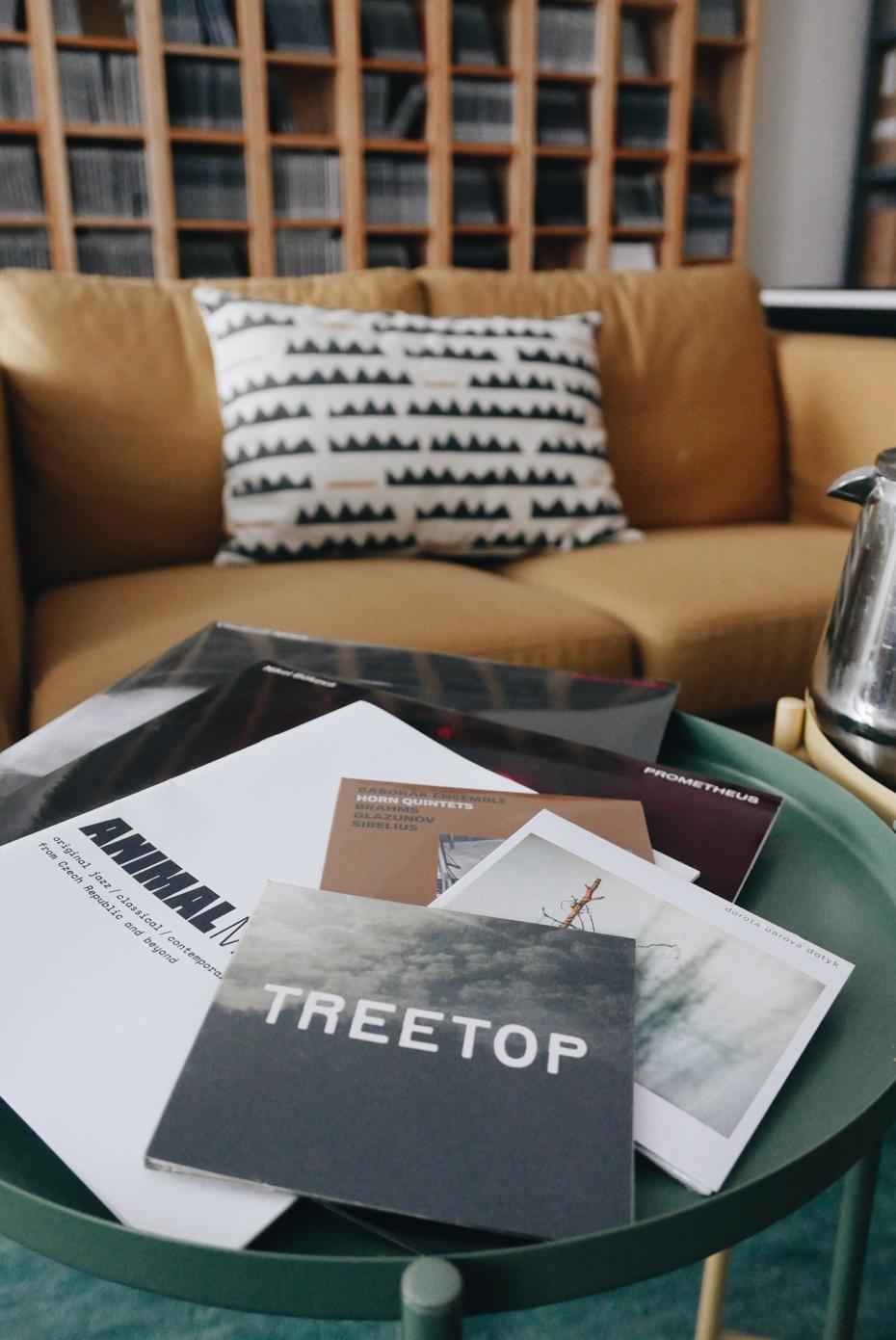 Press release and hires photos are available for all our recordings. You can find it on the respective album´s website in the lower part on the right. As a music journalist (reviewer, editor), you are also enabled to get free WAV audio files upon request.
Just send us an email at info@animalmusic.cz with a request for a media user account, indicate your name, contact details and name of the media you contribute to.
In case you are interested in receiving a physical review copy, do the same.
International PR & press service:
Natálie Ostrouchova
natalie@animalmusic.cz
Press service (Czech Republic):
2media.cz s.r.o.
Markéta Faustová
marketa@2media.cz
+420 722 119 091
www.2media.cz