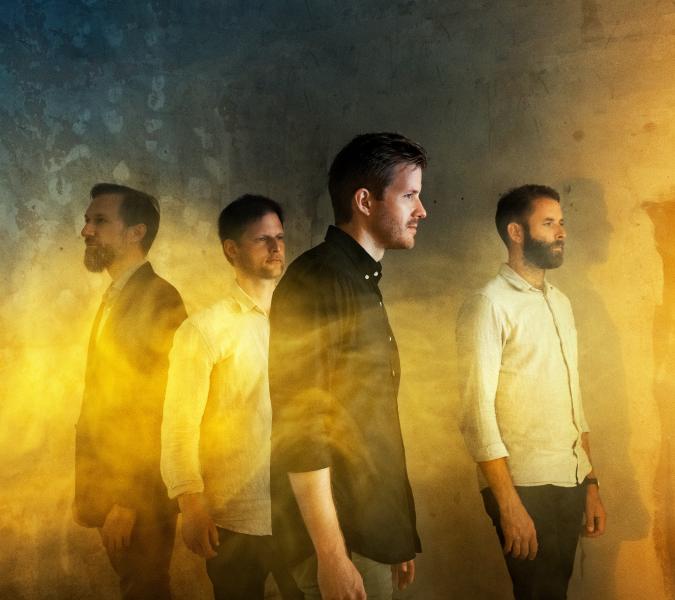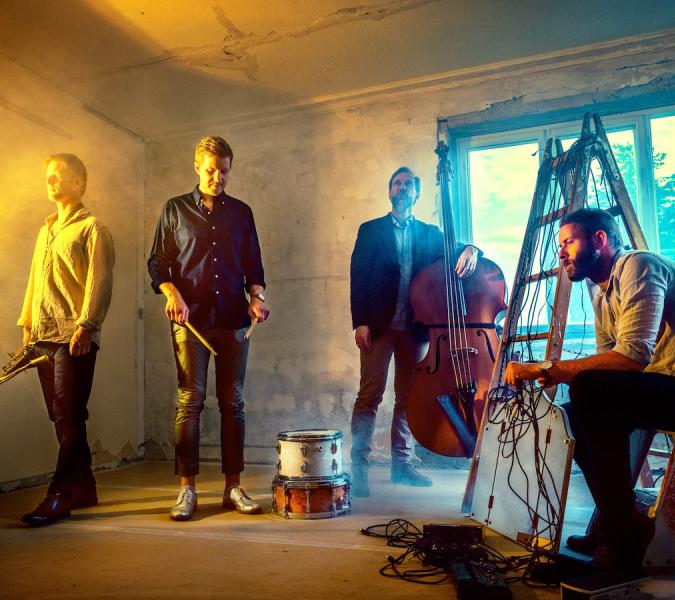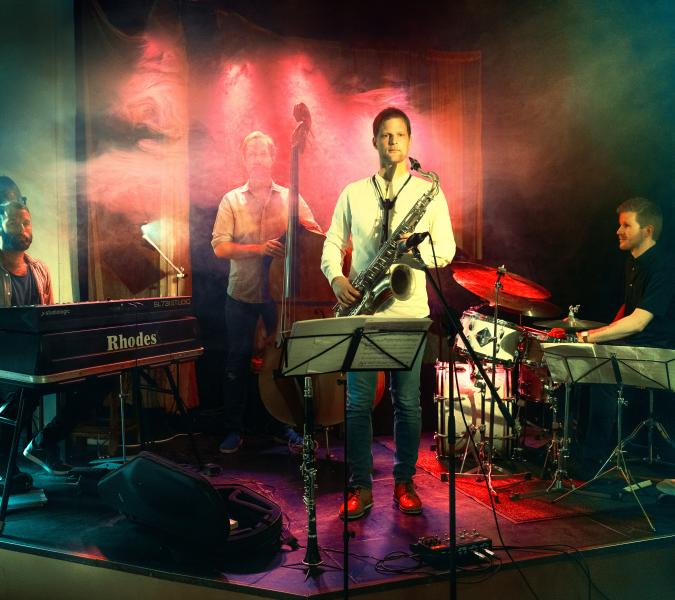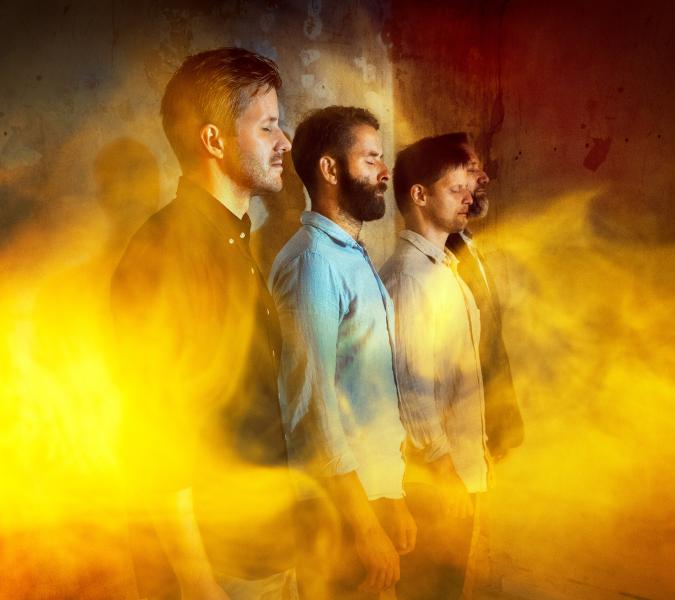 Check Lubos Soukup website for Machina Mundi tour dates in 2023.
Machina Mundi, electro-acoustic band founded by the saxophonist Lubos Soukup, is another proof of his creative talent and ability to perpetually come up with new projects where genre and geographical boundaries blur. Another example is his recent duo project Levitas or Země, album recorded by his scandinavian quartet featuring Lionel Loueke as a guest. This time he approached his friends from Rhythmic Music Conservatory in Copenhagen in order to create a new musical universe, inspired by the 70ties jazz rock. After a year of numerous successful appearances in Danish jazz clubs, they decided to book a studio and record the material. Thanks to the rich variety of analogue synthesizers used, the sound evokes inspiration by the legendary Weather Report and Chris Potter Undergroud project. Based on solid grooves, complex arrangements, electronic effects and warped reverbs, the music of Machina Mundi features some exciting solos as well as improvised landscapes and invites listeners to experience imaginary film-like sceneries. As a guest vocalist, Karmen Rõivassepp, one the most sought-after Estonian singers, is featured in one of the tracks.
The partners of Animal Music to which goes
our big thank-you!