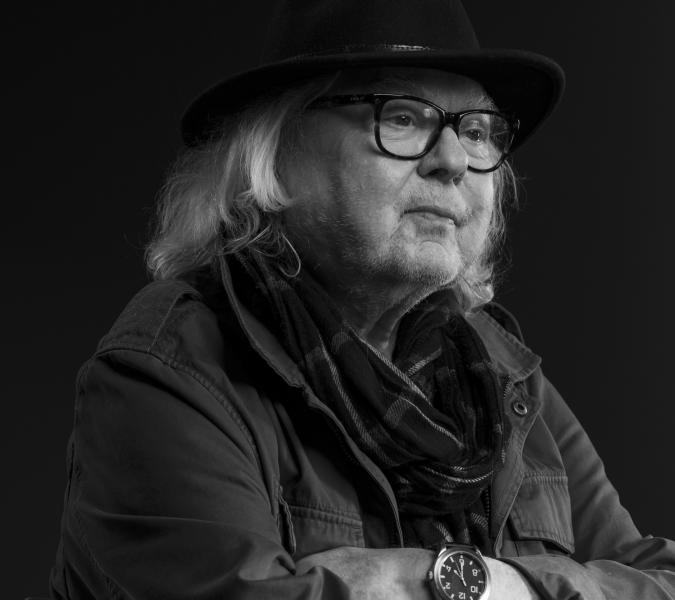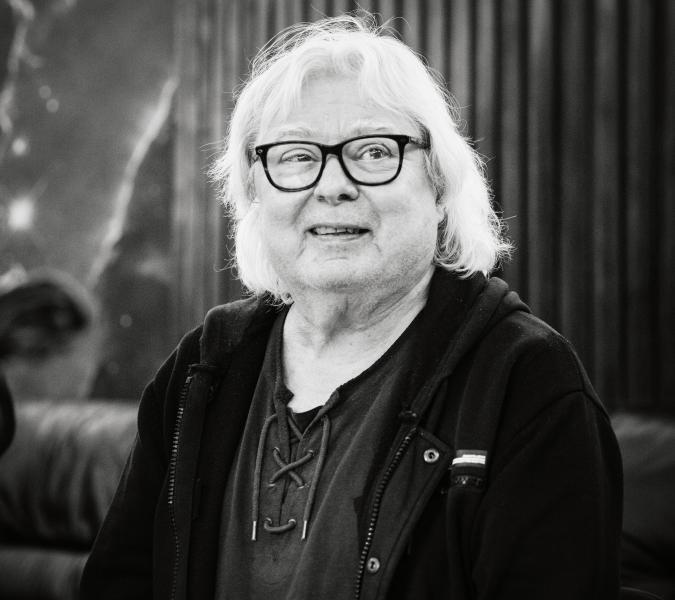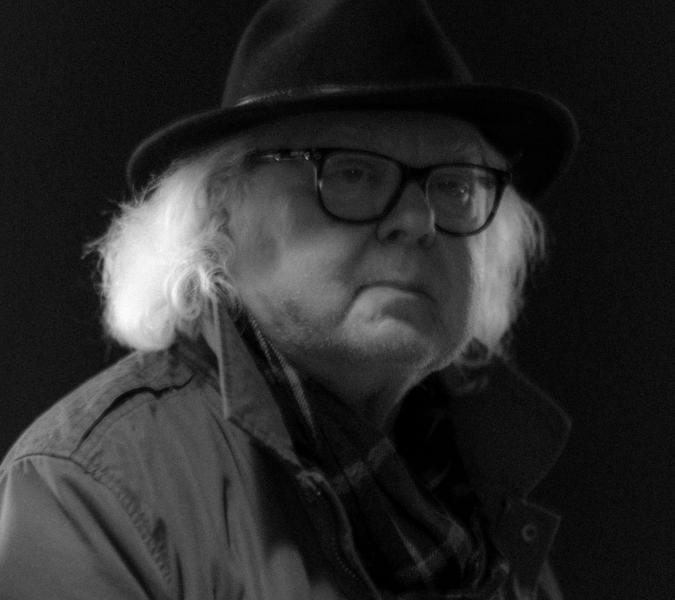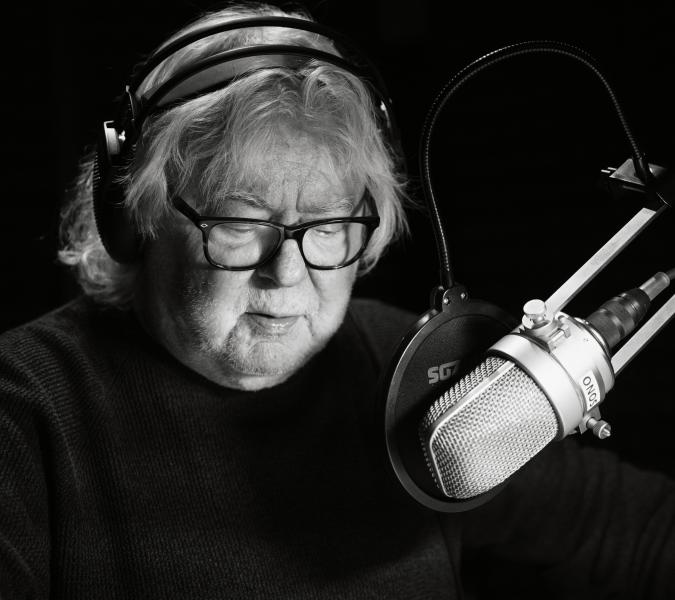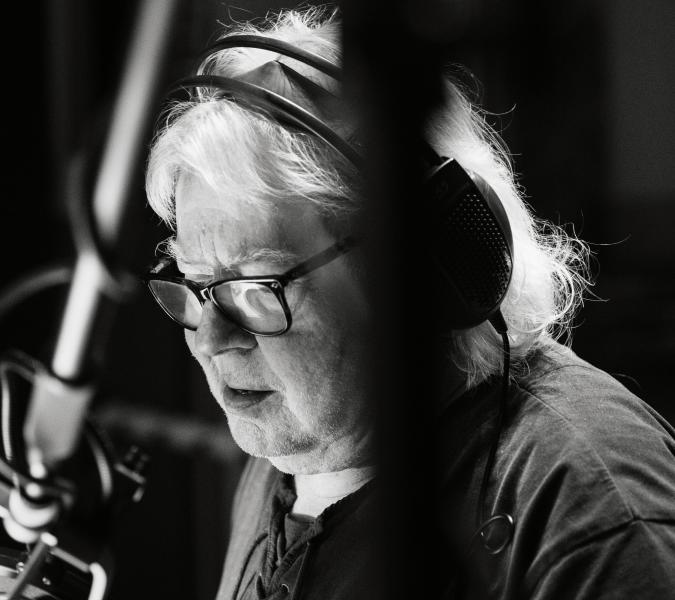 Videoklip Michaely Pavlátové k písni "Šedesátá léta" získal zvláštní uznání na festivalu Anima v Argentině
The name of this legend of Czech rock music has been associated since the 1970s with bands such as Flamengo, Blue Effect, and Etc…, and most recently also with Blue Shadows (Ostrouchov, Štěpánek, Belko, Novák). Vladimír Mišík has under his belt more than ten studio albums, live recordings and compilations. 2019 saw his phenomenal comeback with the album Jednou tě potkám (I'll Meet You One Day), which took six Anděl awards. Although he announced in April 2021 that he would be retiring from his concert career on account of poor health, he has returned to the studio with new songs and lyrics and recorded, again in collaboration with Petr Ostrouchov and Blue Shadows, a new album featuring many international guests who participated remotely in the project. The album, titled Noční obraz (Image of the Night), was released in the autumn of 2021 and has met with as warm an acclaim as the previous album.
The partners of Animal Music to which goes
our big thank-you!