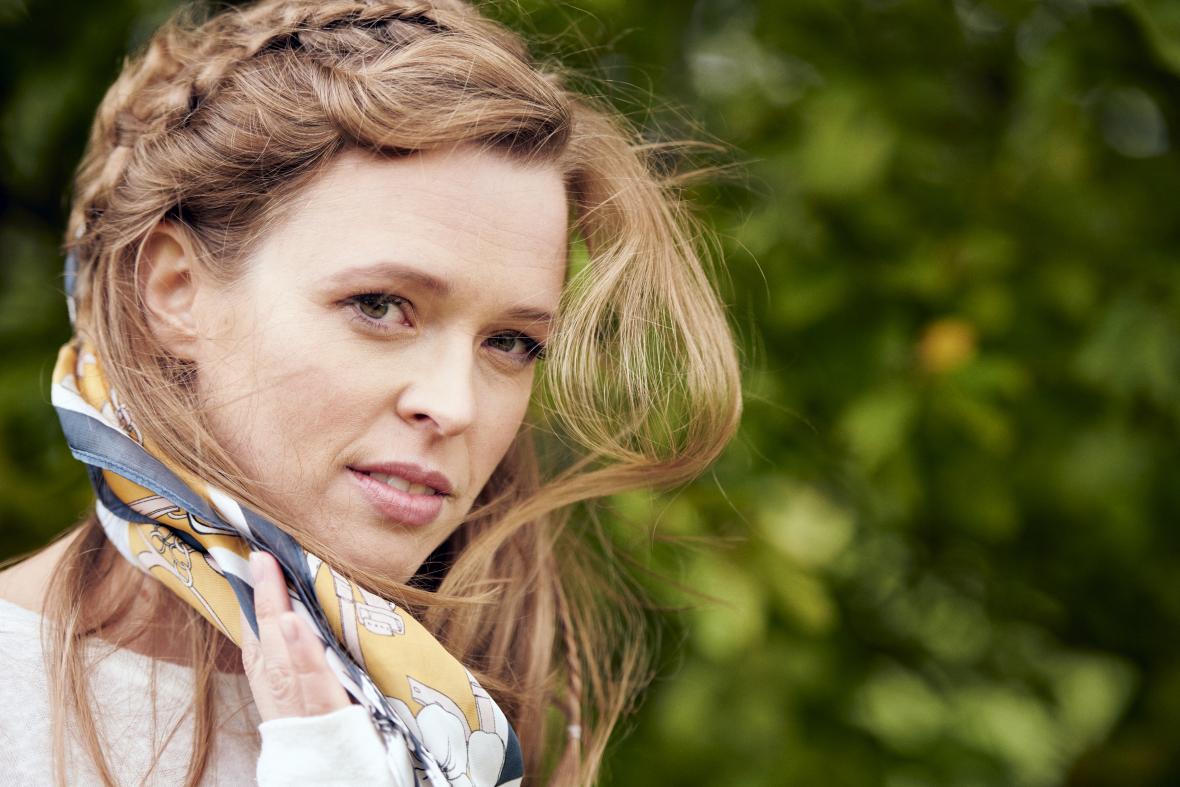 Andrea Šulcová releases single for her debut album!
Listen to the newly released single You Always Say!
"The song You Always Say carries one of the fundamental ideas of happy relationships for me: one must first be happy with oneself before one can establish healthy relationships with those around them," says Andrea.
The young singer and flutist, whose name has been associated on the Czech jazz scene so far mainly with the Concept Art Orchestra big band, both musically and managerially alongside Štěpánka Balcarová, is embarking on a solo career. She recorded an album of 12 English songs with musicians from the Blue Shadows band. Her sovereign vocal expression and original handwriting go hand in hand with the best of contemporary American songwriting; her music blends influences of contemporary folk and pop.
The Opportunities album release show will take place on November 28, 2022 at 8pm at the Jazz Dock in Prague.