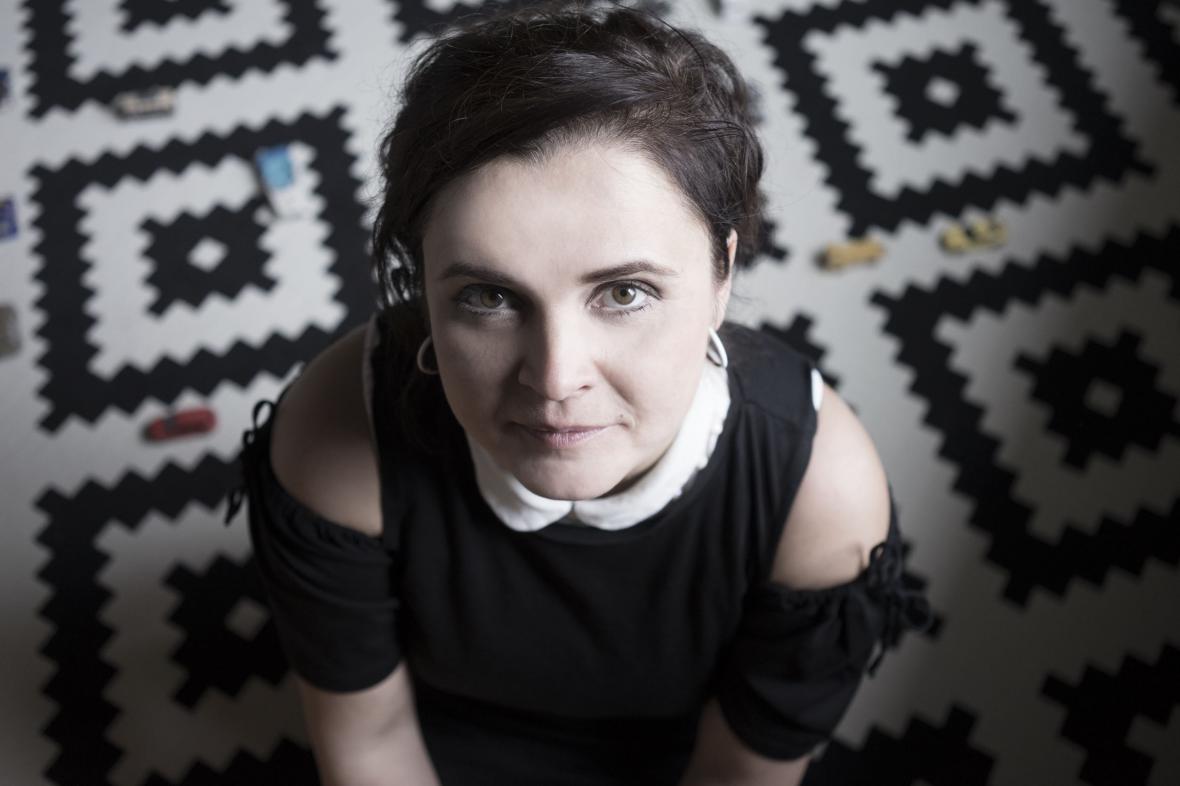 Beata Hlavenková is recording her new album
Beata Hlavenková, the singing pianist, composer and producer, is recording her new album. Poetry, and specifically that of Petr Borkovec and Bohuslav Reynek is the cornerstone of the album. Poetry in music, composed and performed by Beata, featuring the great trumpeter, singer and now also drummer - Oskar Török. You can now listen to one of the compositions from the album - Mehwa based on the poem by Petr Borkovec - which was performed during the concert at the Convent of St Agnes of Bohemia in Prague within the project Influencers of Resonance.
The Album "Sně" will be released in May 2019.