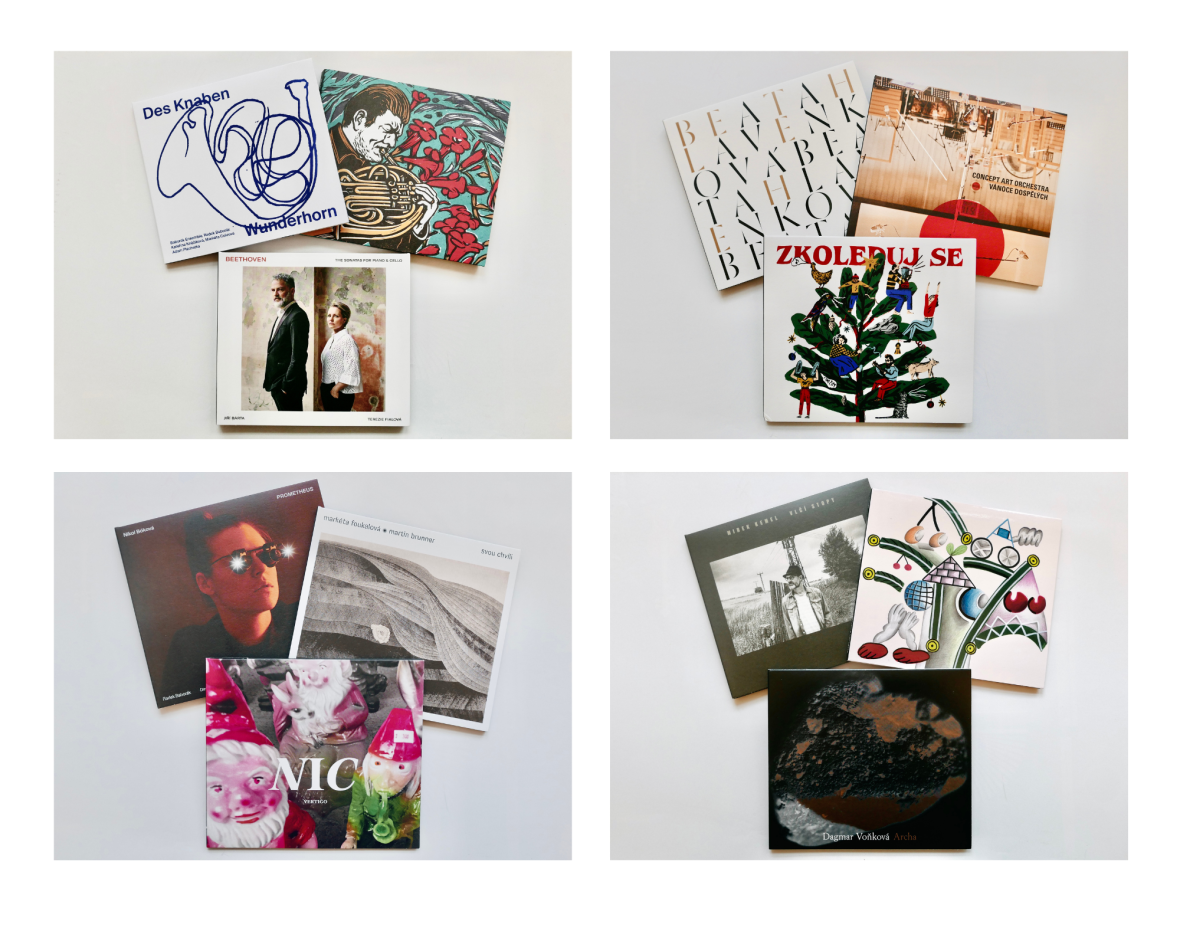 Black Friday 2+1 CD zdarma
Až do pondělního rána 28.11. můžete objednávat CD se slevou. Vyberte si 3 CD (nebo více) a jedno Vám odečteme.
Vybírejte z našeho katalogu více než 110 alb napříč různými žánry - komorním i orchestrálním jazzem, klasikou, písňovou tvorbou nebo world music.
Máte na to celý víkend!
The partners of Animal Music to which goes
our big thank-you!