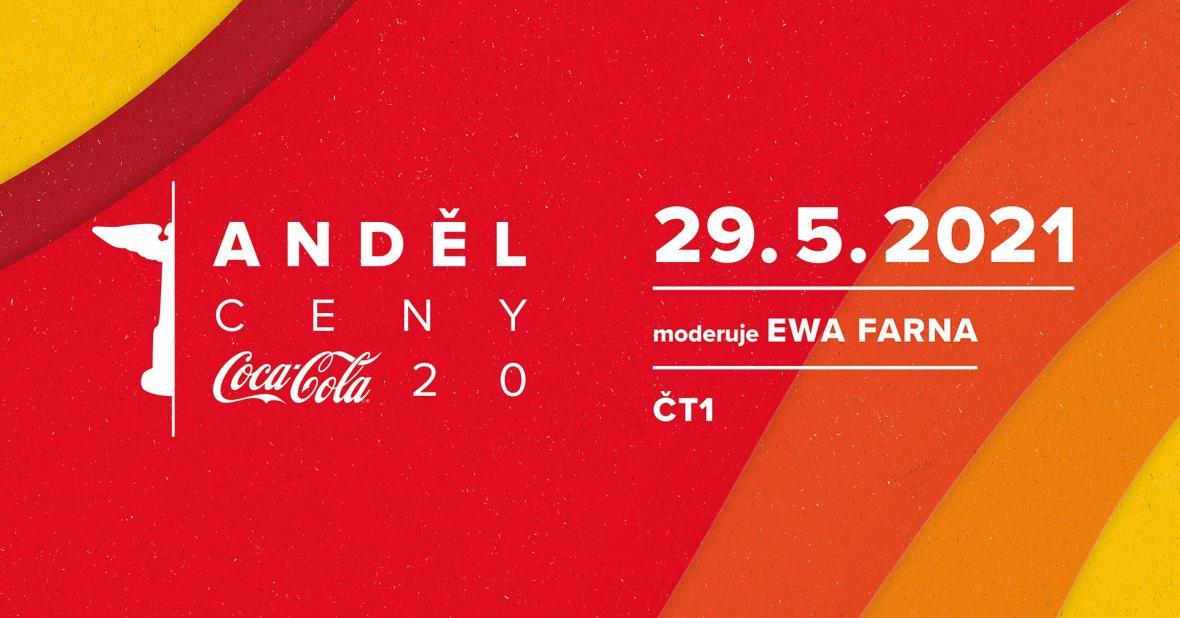 Czech Music Academy Award Nominees 2020
Three of our albums released in 2020 were nominated for the "Anděl Award" of the Czech Music Academy. ŘEKA (River) by Lenka Dusilová gained 4 nominations, 3 of them in the main categories - solo female artist, album of the year, song of the year and one in the genre category "alternative and electronic music".
Other 2 nominations went to Dagmar Voňková and her album ARCHA nominated as the best folk album and to Concept Art Orchestra and its recent release 100 YEARS, nominated in the jazz category.
The winners will be announced on May 29.