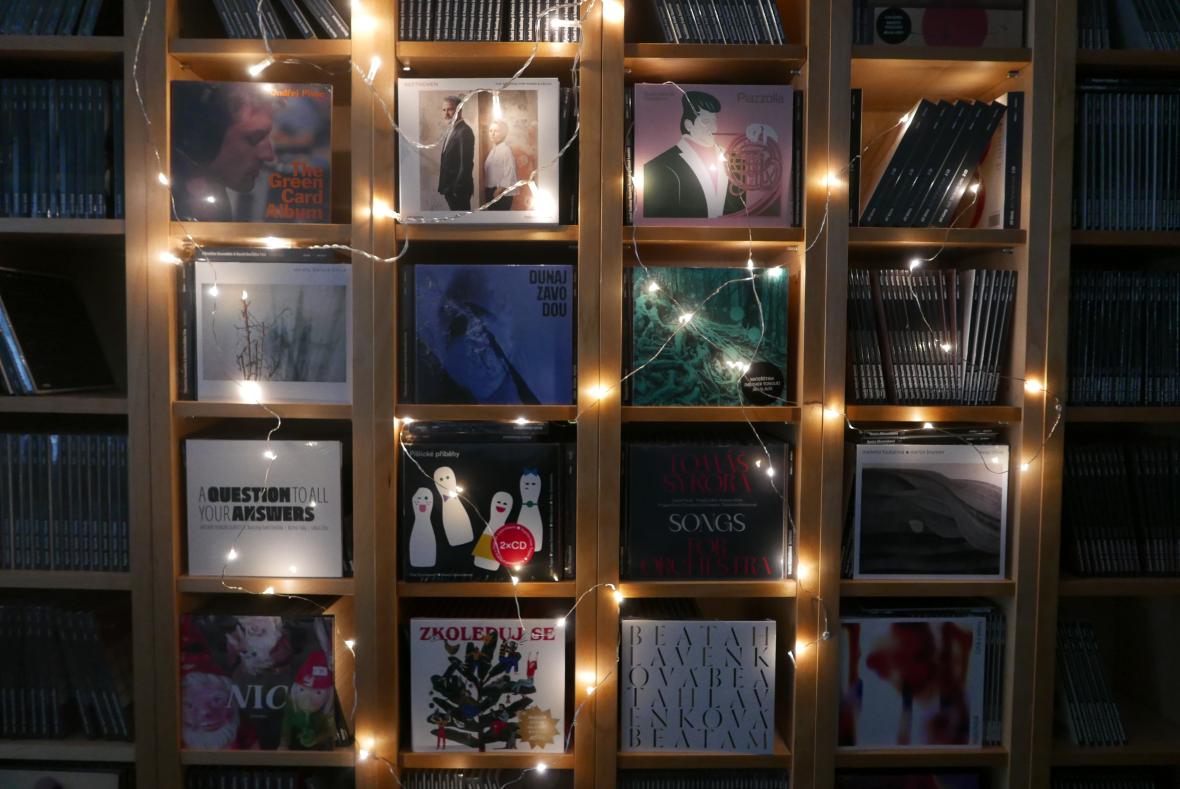 IMPORTANT: Christmas delivery
Dear costumers,
Please note that the last e-shop orders will be dispatched on December 21.
Our office is closed from December 22 until January 2nd and we will strat dispatching again after this date.
Thank you for your understanding and we wish you a joyous festive time!
Animal Music
The partners of Animal Music to which goes
our big thank-you!