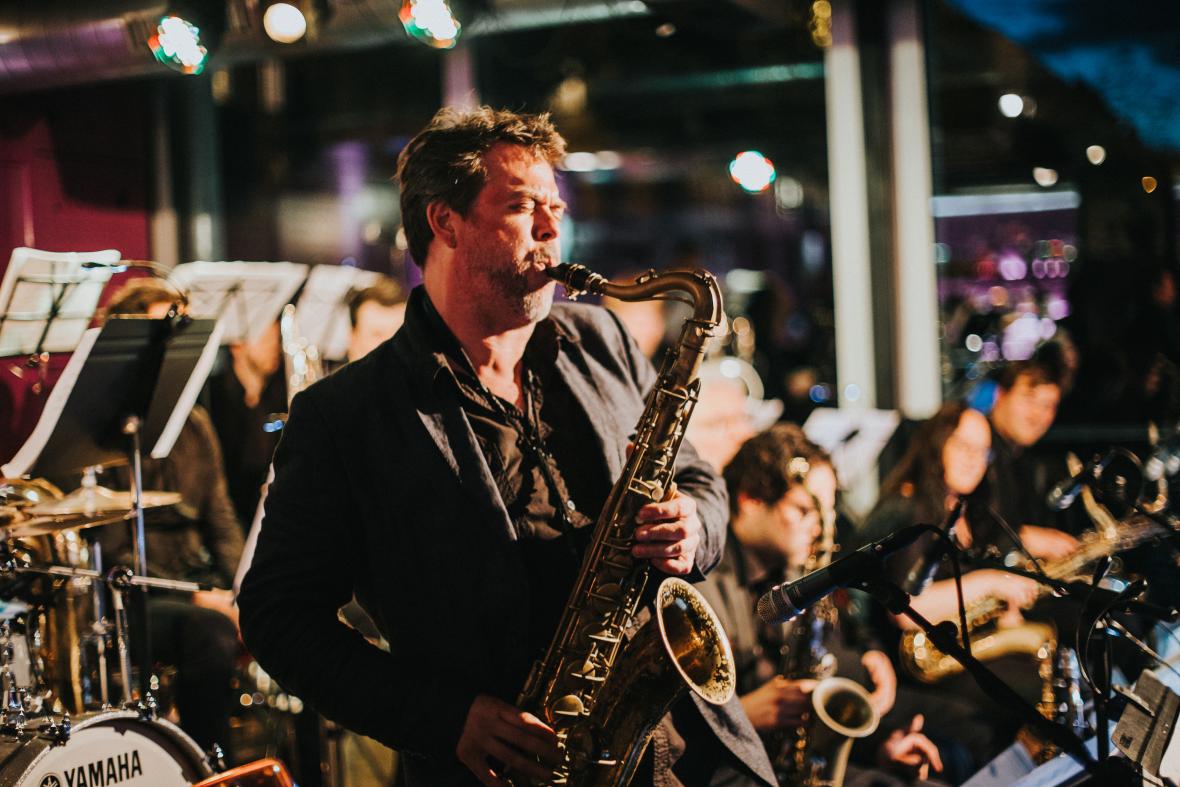 Jazz Dock Orchestra Live Recording
The best jazz club in Prague will record its first album tomorrow and day after tomorrow. Live in Jazz Dock in front of the audience, just as we have been experiencing them for the past five years every third Monday in month. Join us to enjoy the best of the orchestra´s repertoire performed by the top Czech jazz musicians in an unrepeatable atmosphere of the live recording evening.
Special VIP admissions are also available (including priority seating at the podium and CD subscription). The album will be out in June.
TICKETS - January 17
TICKETS - January 18
See you in Jazz Dock and stay tuned!
The partners of Animal Music to which goes
our big thank-you!