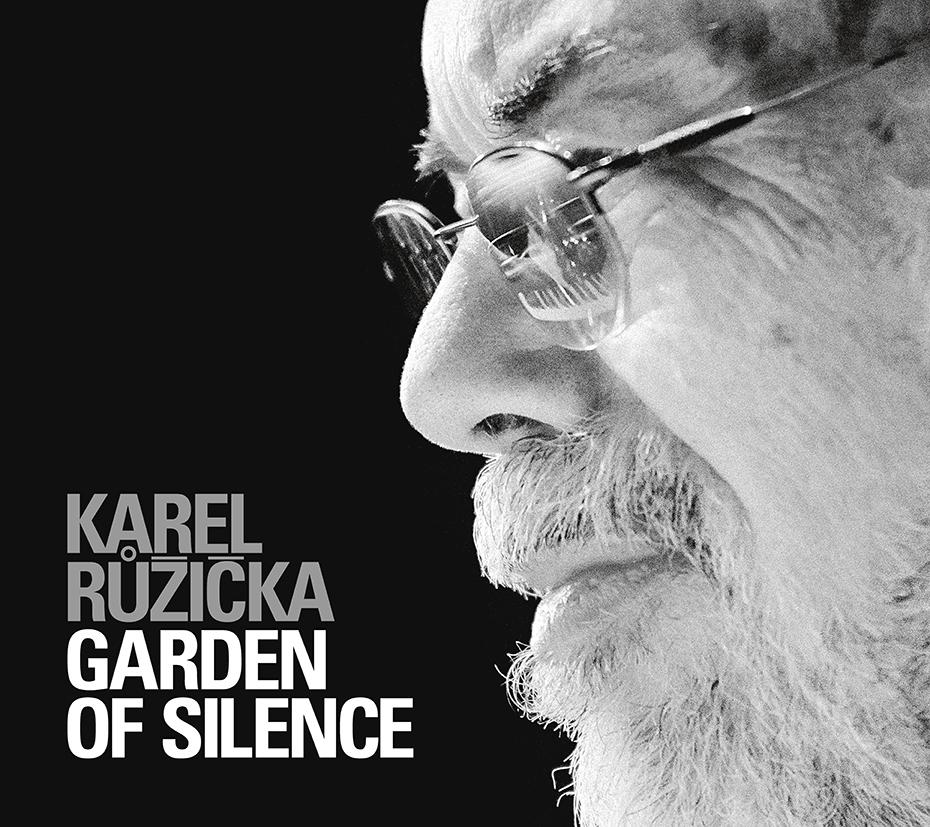 Karel Ruzicka's last album is being released
Karel Růžička's last, as yet unpublished album comes out in the year he would celebrate his eightieth birthday and ten years after Růžička recorded the tracks at the studio at HAMU at the Academy of Performing Arts in Prague, without having any specific plans about its release. This is how he described the gestation of the recording for the Harmonie magazine ten years ago: "Whenever I sat down at the piano, new themes would emerge… I took them all down and then simply sat down in the studio and recorded them. I just reversed the process, so to speak, and didn't wait until someone would come up with an offer to record a solo album. I paid for the studio and thought I would decide later on about whom to approach with it." The release of the album has been initiated by pianist and composer Tomáš Sýkora, Růžička's former student and close friend who alerted us to the recording's existence, for which we are extremely thankful to him.
The album with the symbolic title Garden of Silence is available on CD, LP and digitally.