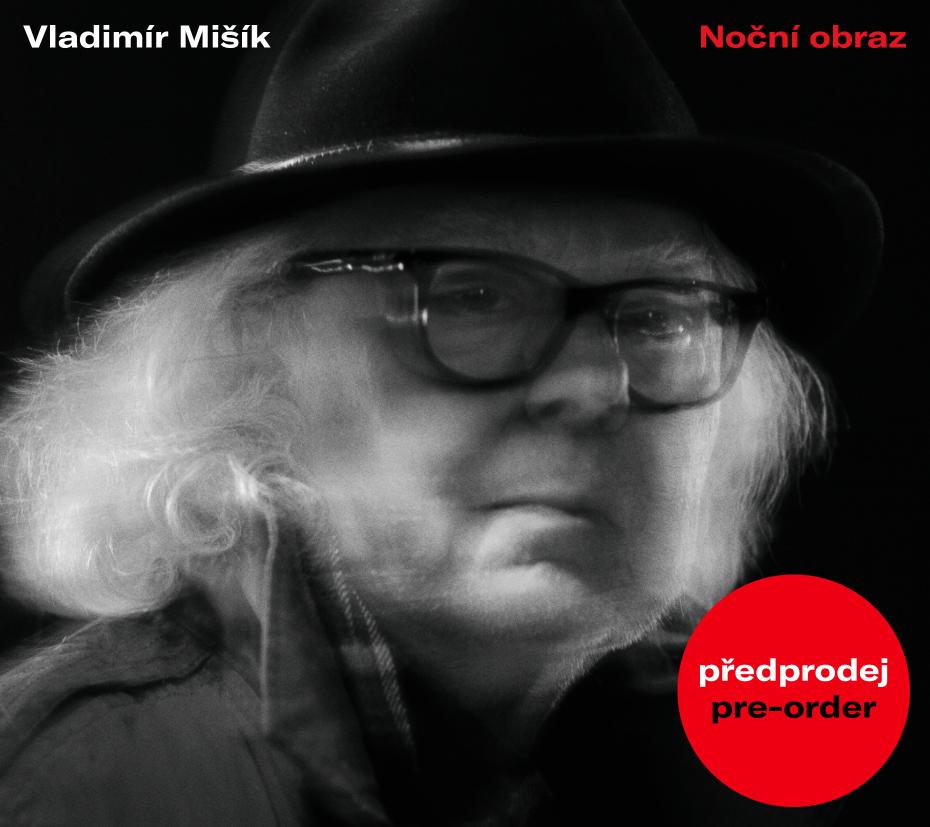 Music video from Vladimír Mišík's new album is out now!
Today, an animated music video, for the single THE SIXTIES from the new album by Vladimír Mišík, is released. It was created by director Michaela Pavlátová, the holder of many international awards including an Oscar nomination, together with Alexandra and Martin Maj. Vladimír Mišík is musically accompanied by Petr Ostrouchov, who is the producent of the album, and his band Blue Shadows. Mišík is also accompanied by the legendary gospel vocal ensemble Blind Boys of Alabama, organ-player Ondřej Pivec and pianist Jan Steinsdörfer.
Michaela Pavlátová about how the music video came about: "For me, as for many people, Vladimír Mišík is an significant artist. His music is a part of our lives, youth, maturation and adulthood. So making a music video for his song is an honor, but mainly joy! The song The Sixties has a peaceful character. With a touch of nostalgia it describes the beautiful times of hope, autobiographically mentions Mišík's musical beginnings. When i was thinking about how to do it, I thought to myself that Vladimír reminds me an old calm and relaxed cat, who has experienced a lot already and has an overview of things. Or was it that i would rather build a legacy to our cat, which is exactly like that? The Sixties is placed into the world of peaceful cats, (spoiler) whose colorful and beautiful life ends with the arrival of bloodthirsty dogs. We created the clip together with the directors Alexandra and Martin Maj. We were each other's critics and playwrights, we complemented each other well. The best is, that even now, even though I've heard the music of The Sixties about a million times, it doesn't get on my nerves."