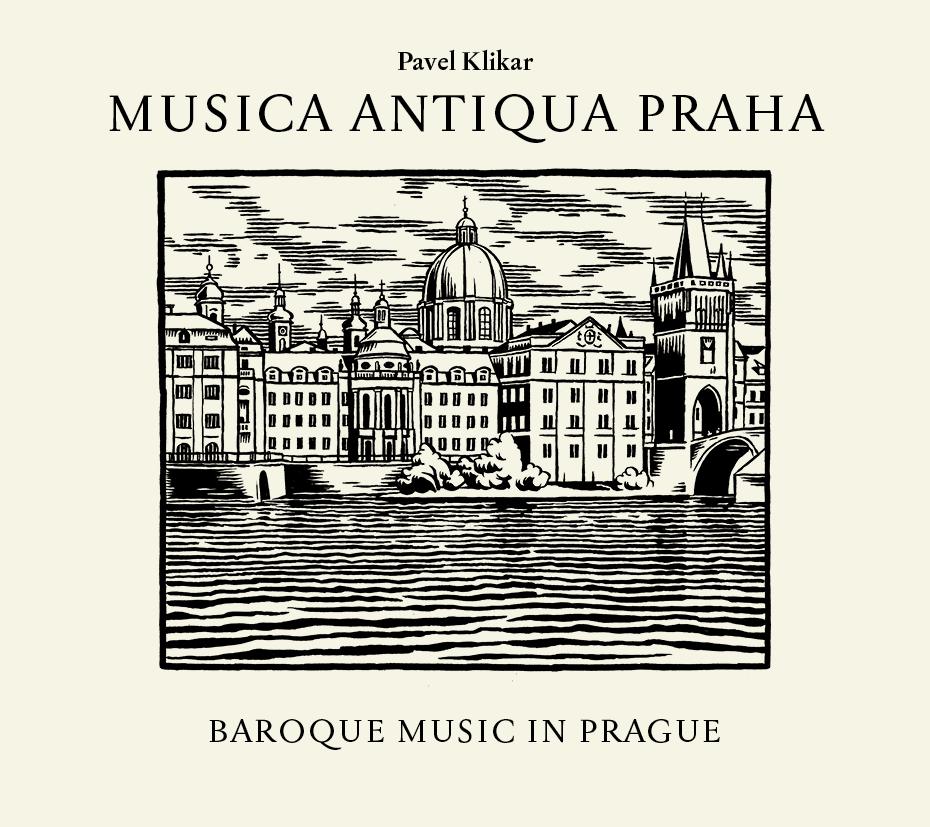 Musica Antiqua Praha - review
New album by the legendary early music ensemble Musica Antiqua Praha was reviewed by Brian Clark at Early Music Review:
"This new disc of music from the archive of the Monastery of the Order of the Knights of the Cross with a Red Star (...) is – like its predecessors – an absolute delight. Six vocal pieces and one instrumental sonata by composers who scarcely make it into the "also ran" category, all of them beautifully shaped and carefully crafted."
Read the complete review here.
The partners of Animal Music to which goes
our big thank-you!