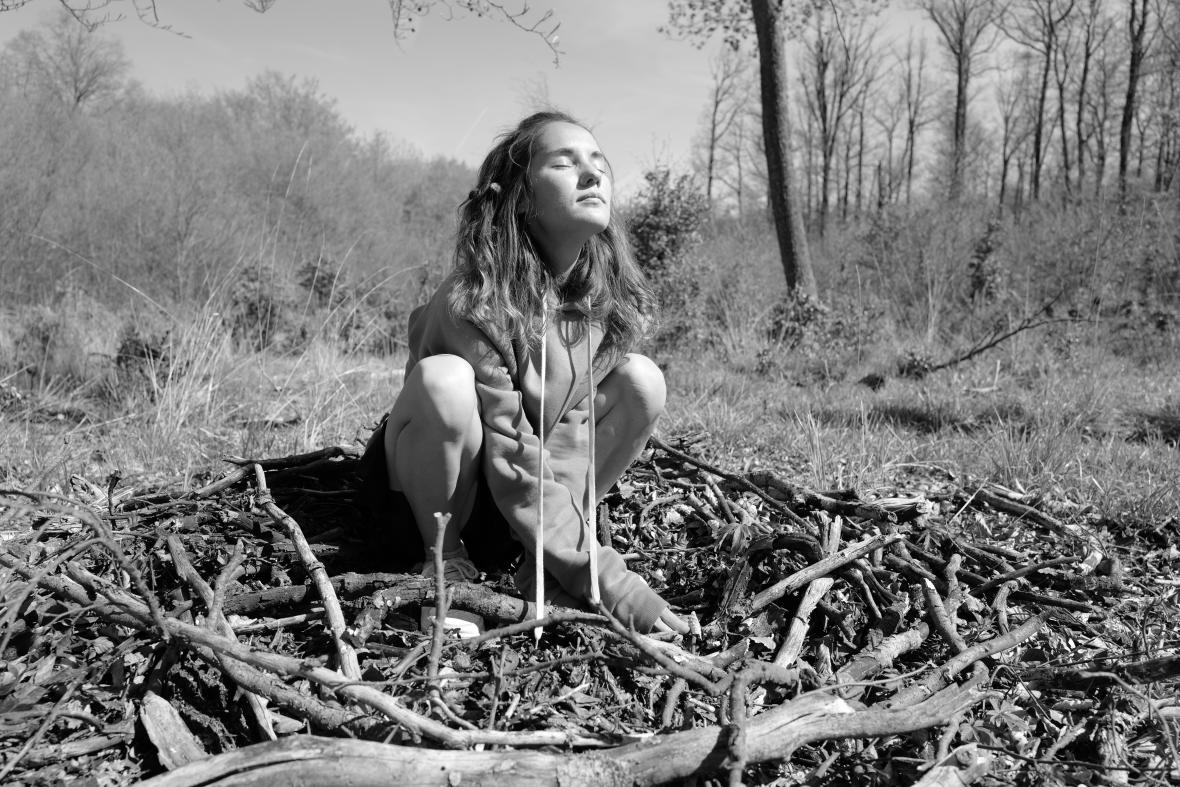 New music video for Dagmar Voňková's birthday
Congratulations to Dagmar Voňková on today's birthday! As a gift for her, we prepared with Maja Hamplová (among others, the holder of the Anděl award for the music video "Jednou" by Vladimír Mišík) a music video for the song "Tobě" from the album ARCHA. The main and only role is played by Eliška Křenková, the cameraman of the 8-minute shot is MARTIN DOUBA, the choreographer is JANA BURKIEWICZ. It was filmed on Sunday, May 9, 2021 in the Křivoklát forests, and the premiere of the music video is today on lidovky.cz.
The music video and the song "Tobě" carries a strong human story. Dagmar Voňková wrote it at the same age, in which the director of the video and its main protagonist are now. "It's a moment for me, a stop, an experience of old pain and an incredible strength to move on. The awakening of an ancient desire to play. So Eliška's task was not to act, but just to be with her whole personality and experience pain and freedom in her own way", says Maja Hamplová.