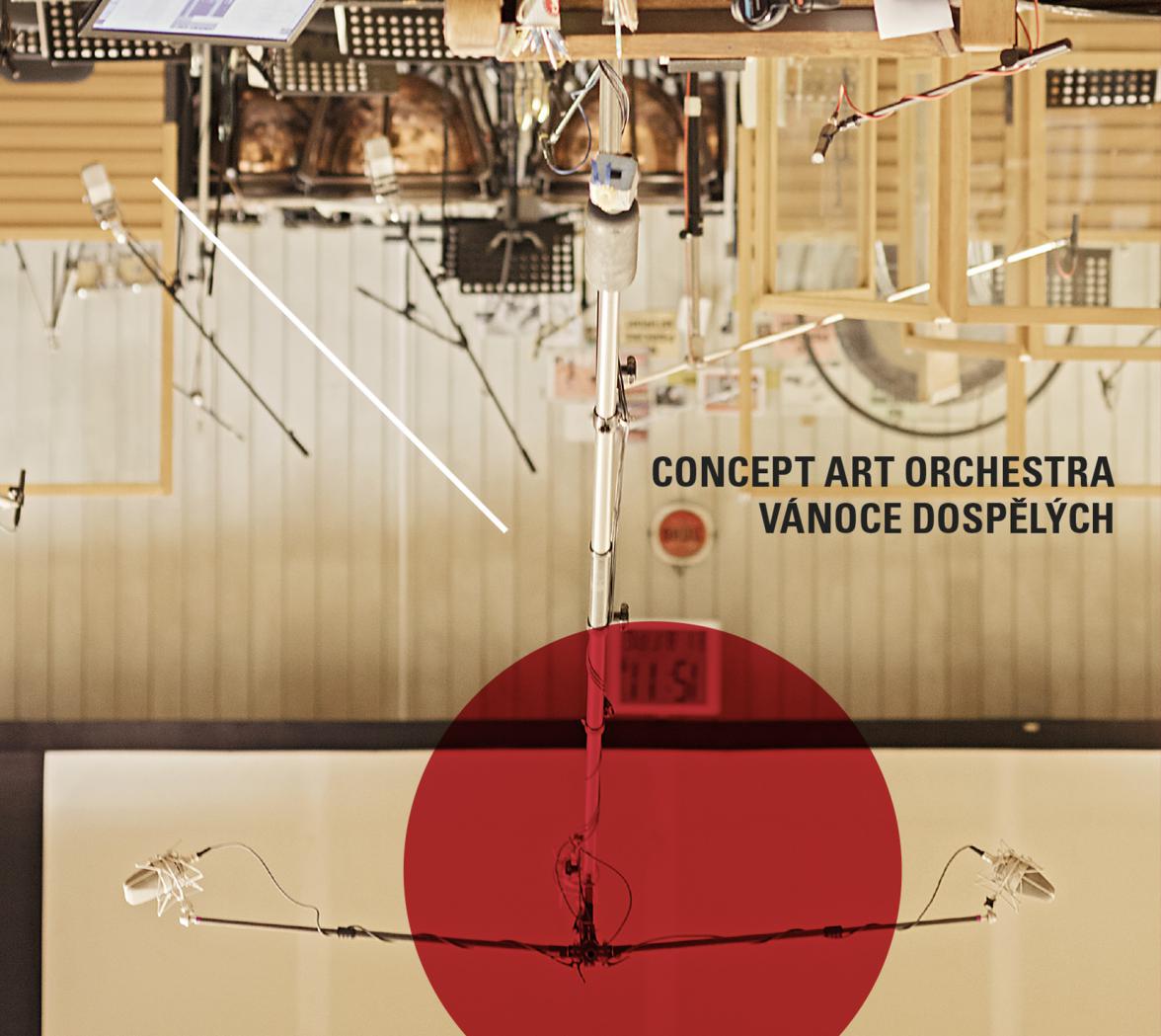 NEW RELEASE: Christmas album by Concept Art Orchestra
CONCEPT ART ORCHESTRA, the leading Czech jazz bigband releases its Christmas album entitled "Grown-Up Christmas" VÁNOCE DOSPĚLÝCH comprising originally arranged Christmas carols and songs loosely inspired by Christmas (for example poems by Czech poets Jan Skácel and Fráňa Šrámek). Concept Art Orchestra has invited Czech singers DAN BÁRTA, MARKÉTA FOUKALOVÁ and MILAN CIMFE to collaborate on the project. All compositions and arrangements are by the The Prague Six, group of six important young composers who were also behind the previous eponymous album The Prague Six which received the Czech Music Academy Award ("Andel Award") for the best jazz album of 2015.

Available in our online store on CD, MP3 and WAV.
The partners of Animal Music to which goes
our big thank-you!