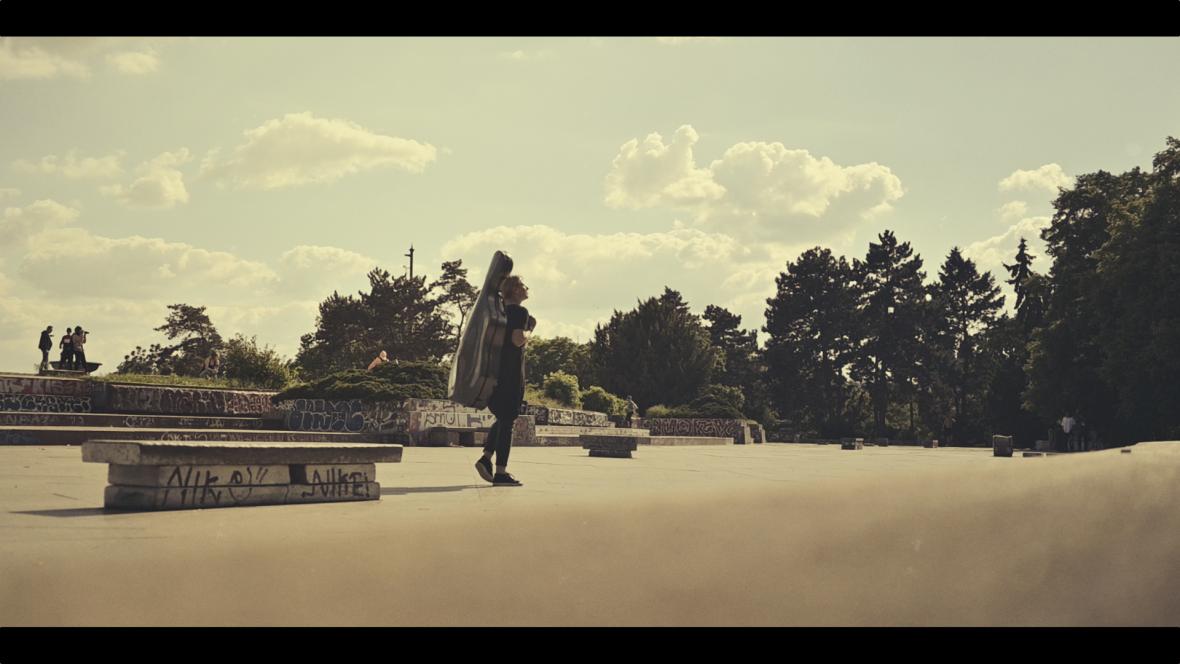 New video by Dorota Barova from her upcoming album
Three years after her solo, award-winning debut "Iluzja" (Czech Music Academy Award), Dorota Barová is planning to release her second album entitled DOTYK. Watch the video of the title song that is out today! The music and lyrics are authored by Dorota, her co-players are Miroslav Chyška on the guitar and Miloš Klápště on the bass. The video was shot by Helena Kadlčíková and Aneta Langerová.
The album will be released on October 22 on CD and digitally. You can support the release of the album on vinyl in a crowdfunding project on Donio Plus.