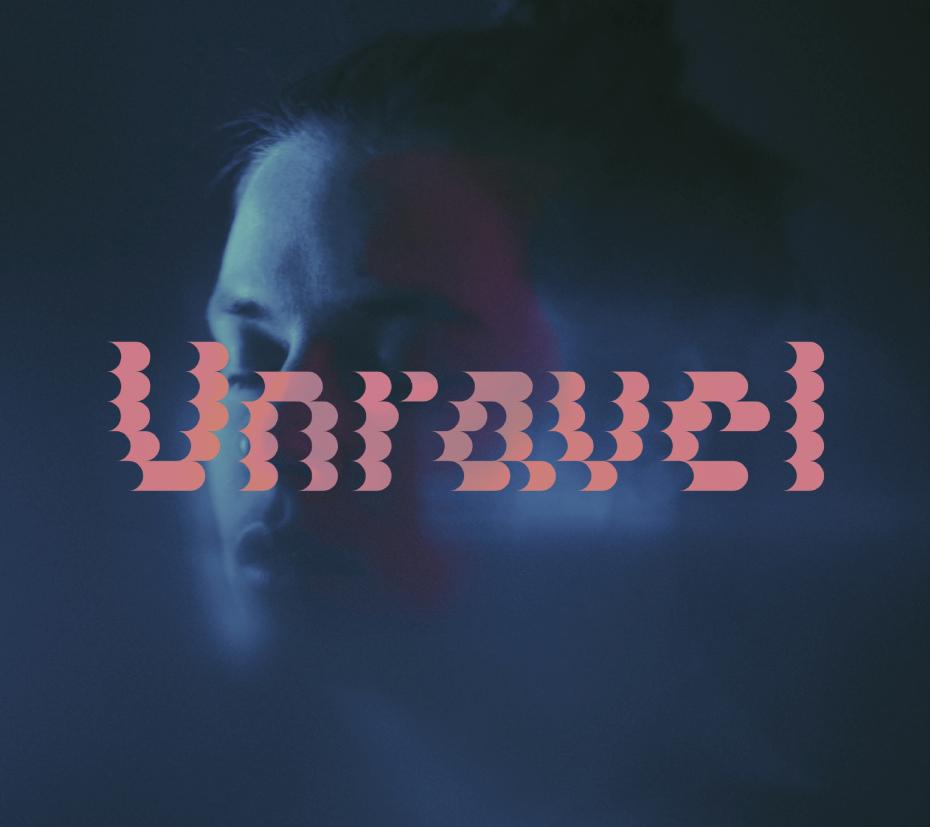 Nikol Bóková recorded her second album
The new album by the pianist and composer Nikol Bóková will be released on October 2nd, recorded in the same line-up as the debut Inner Place – Nikol Bóková on the piano, Martin Kocián – double bass, Michał Wierzgoń – drums, but bringing a radically new approach in her composing. She innovatively combines masterful interpretation of demanding classical piano repertoire (Rachmaninov, Ravel, Novák, Korngold and Svoboda) with her own pieces inspired by the classical composers. The album's title "Unravel" refers to Maurice Ravel whom the title track is dedicated.
The CD release concert is scheduled for October 20 in the Prague's Church of Saint Lawrence (kostel sv. Vavřince pod Petřínem), within the American Spring music festival.
Watch the "behind the scenes" from the Sono studio recording session.