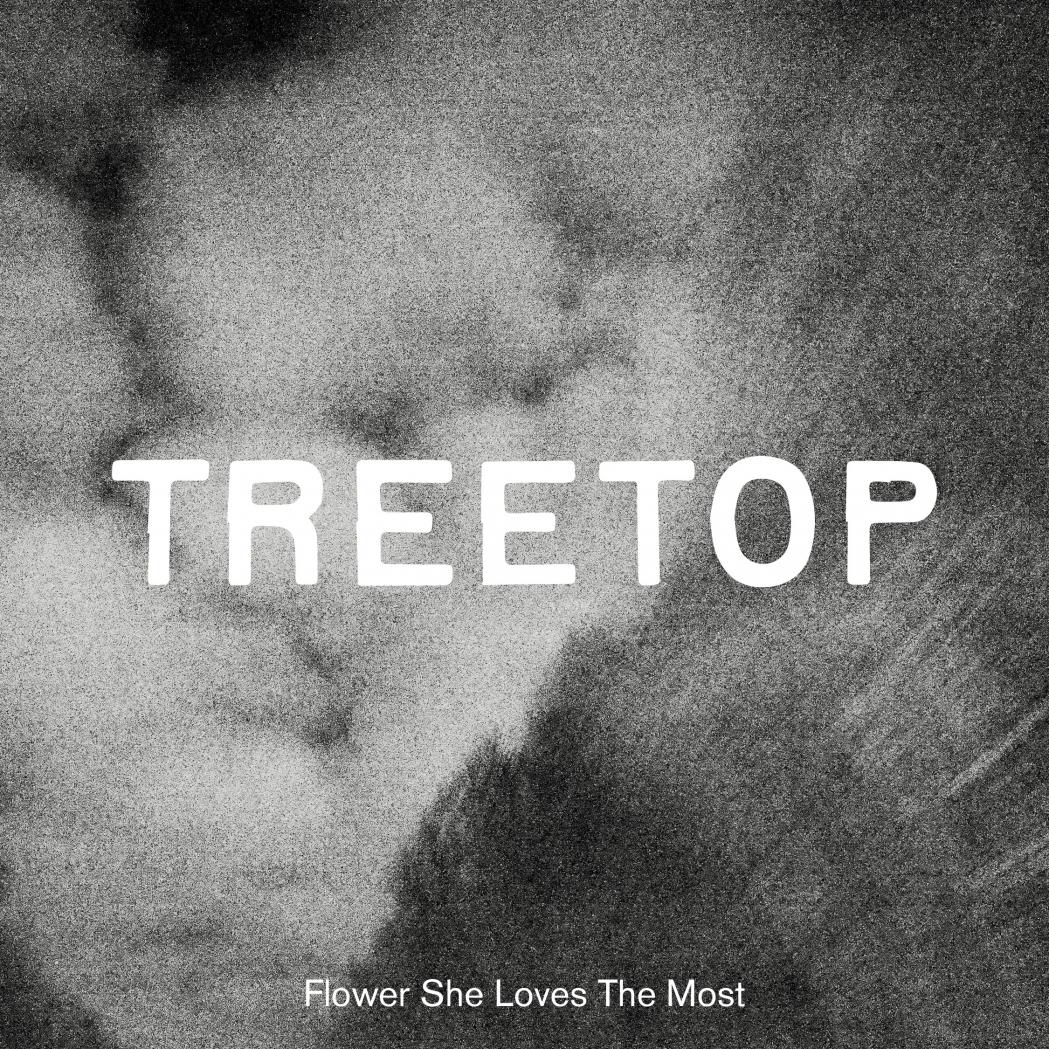 Treetop is releasing single and video from their upcoming album
The jazz trio TREETOP is releasing a single and a video for the song "Flower She Loves The Most" from their eponymous debut album, which will be released at our label on September 10th. TREETOP is a band with a unique line up - accordion, trombone, double bass. It consists of the Czech accordionist living in Berlin VOJTA DRNEK, the trombonist RICHARD ŠANDA from Prague and the double bassist MICHAL ŠELEP from Bratislava. Having become friends during their studies at the Janáček Academy of Music and Performing Arts in Brno, they founded the trio three years ago and the music that they have been performing and composing since then has become the basis of this album. Its repertoire combines many styles and influences from modern jazz to free jazz and classical music elements.
"In 'Flower She Loves The Most', several inspirational sources have been combined. As the title suggests, the song has a slightly romantic undertone, which is why I based the composition on the form of William Shakespeare's famous love sonnets. Previously, Shakespeare's sonnets have been translated into the language of music, for example, by the well-known duo Ellington & Strayhorn on their album Such Sweet Thunder. I composed several sketches where I 'played around with' the form. On the basis of these sources and first attempts, I elaborated the composition and arranged it for the trio. I've dedicated the song to my girlfriend whose favourite flower is hydrangea, by the way.", says its author RICHARD ŠANDA.