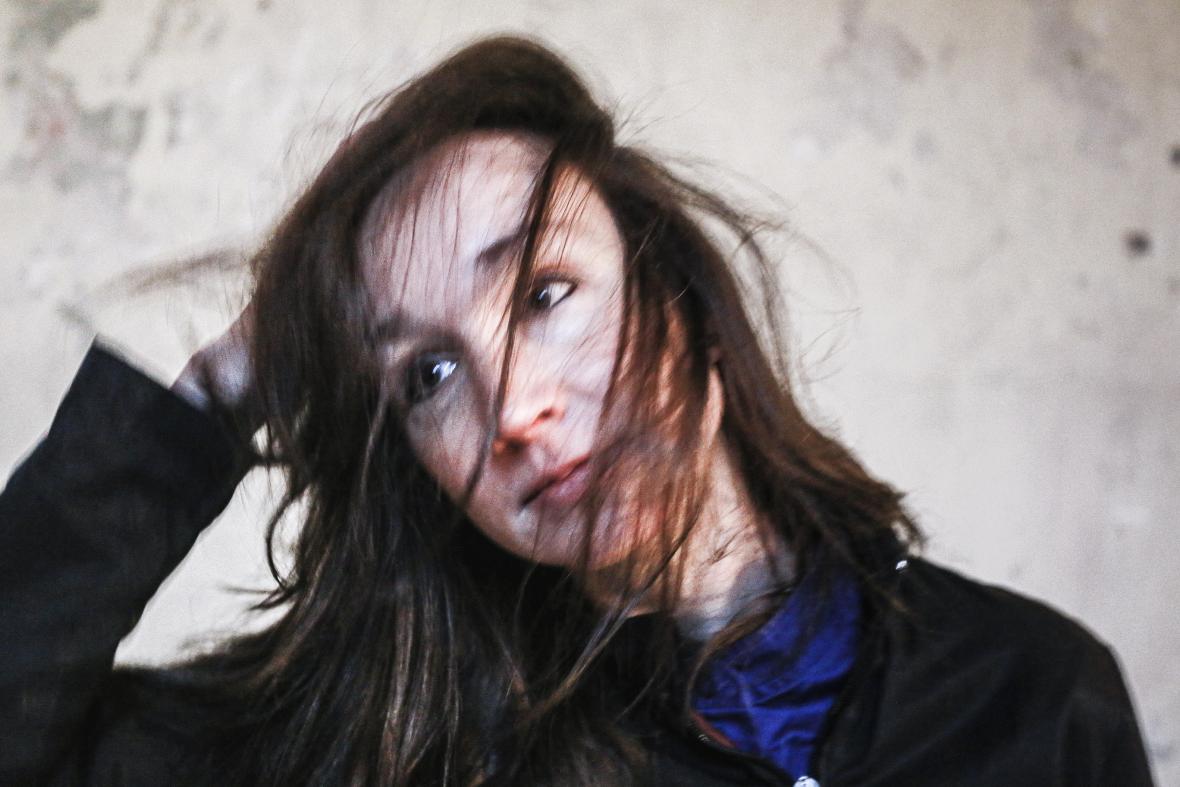 2023 Edition Preview (Part 1)
Musica Antiqua Praha: Music of the High Baroque in Prague (March 13)
World premiere recordings of music from the archives of the Church of St Francis Seraph (Church of the Order of the Knights of the Cross with a Red Star) in Prague, performed on period instruments.
Marie Puttnerova: Laila tov (April 21)
Intimate solo debut of the singer-songwriter Marie Puttnerova with Martin Novak on guitars, drums and viola and Petr Uvira on guitars, percussions and synths. Produced by Eddie Stevens (UK).
Watch video
Tomáš Sýkora Trio (May 12)
Electro-acoustic jazz trio of the pianist Tomas Sykora featuring Tomas Liska on the bass and Roman Vicha on the drums and electronic producer Aid Kid (Lenka Dusilova, Dunaj).
Marko Ivanović: The Jungle Book (May 26)
Original score from the theatrical-dance adaptation of Rudyard Kipling´s book performed by Dekkadancers, played by Czech Philharmonic & Marko Ivanović.
Jazz Dock Orchestra Live (June 9)
Live recording of the leading Prague jazz club house-band featuring the foremost Czech jazz players.
Štěpánka Balcarová: Emotions (June 23)
Reunited Czech-Polish quartet of the trumpetist Stepanka Balcarova playing her new compositions.
The partners of Animal Music to which goes
our big thank-you!