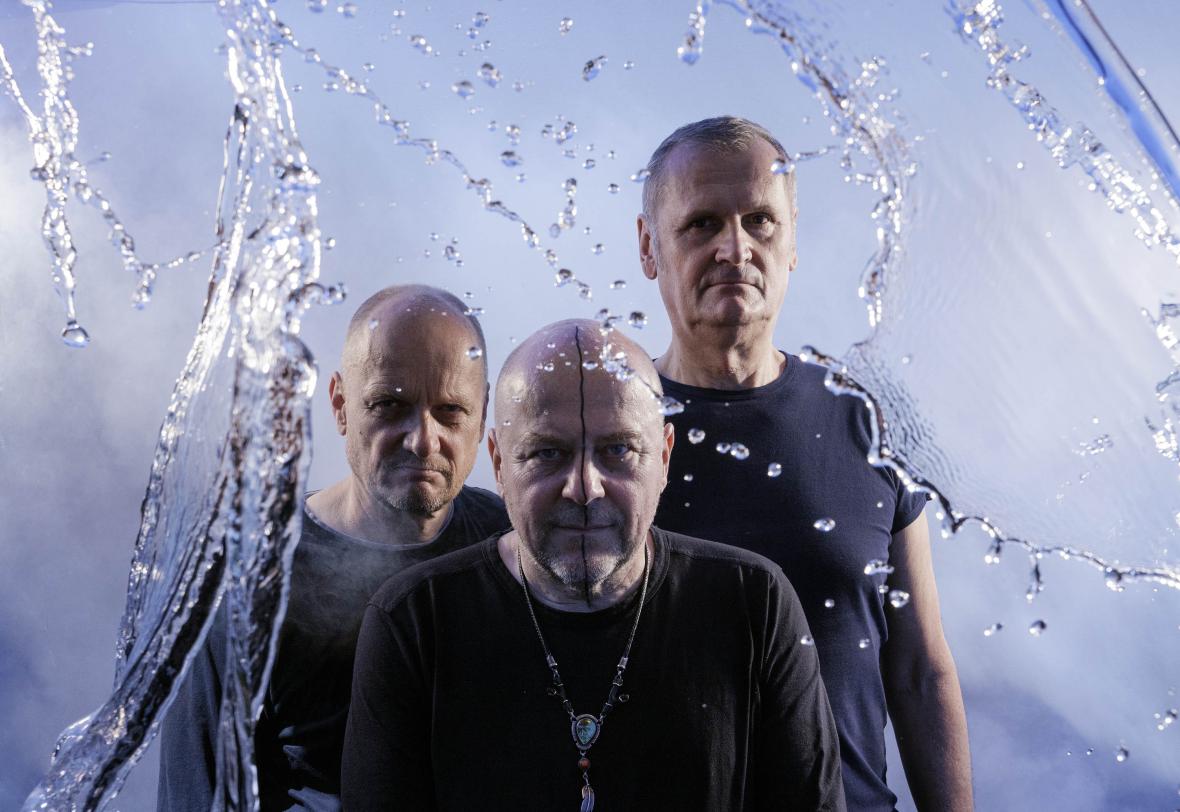 New album by the band Dunaj & more releases to come
The re-united alternative rock band Dunaj who ranks among the most influential Czech bands, released a new album after 26 years. The busy career of the band dates back to 90ties when they released six albums and gained both domestic as well as international acclaim. For the recording of the present album, for the first time ever, they invited creative producers, the collaborative tandem Aid Kid and Petr Ostrouchov who have produced the highly acclaimed album "Řeka" (River) by Lenka Dusilová. The album also features a very special guest Iva Bittova and never published recordings of the former frontman Jiri Kolsovsky who passed away prematurely in 1998. The album is out on CD, LP, stream/download.
We have come halfway through our editorial plan for this year. November will see two more new jazz releases and you will be also treated to a musical surprise and the release of an archival treasure dedicated not least to the lovers of early music.
Double bassist and recipient of several Czech Music Academy Awards, Jaromír Honzák has invited to the studio the members of his permanent "all stars" band (David Dorůžka, Luboš Soukup, Vít Křišťan, Martin Novák) to record a new (Honzák's ninth!) album featuring his own compositions. The other jazz release planned for November is an album by the new Czech-Swedish-Canadian quartet Machina Mundi, established by saxophonist Luboš Soukup who is also the band's leader. On this album, Soukup reunites with his fellow students from the Rhythmic Music Conservatory in Copenhagen with whom he has maintained a successful concert career, and introduces a new element in his music, the analogue synthesizers.
The plans for December include a new song album by Andrea Šulcová who is a renowned jazz flutist collaborating, for example, with the Concept Art Orchestra, and whose eventful life journey has newly found expression in her songs. Her masterful singing and mellow voice indicate that she has been on the right track.
Following the release of French-horn quintets by Radek Baborák, the classical section of this year's collection will be completed with the release of a hitherto unpublished recording by the vocal-instrumental ensemble Musica Antiqua Praha, in its day the most acclaimed ensemble dedicated to the performance of Baroque music on period instruments in Central Europe.