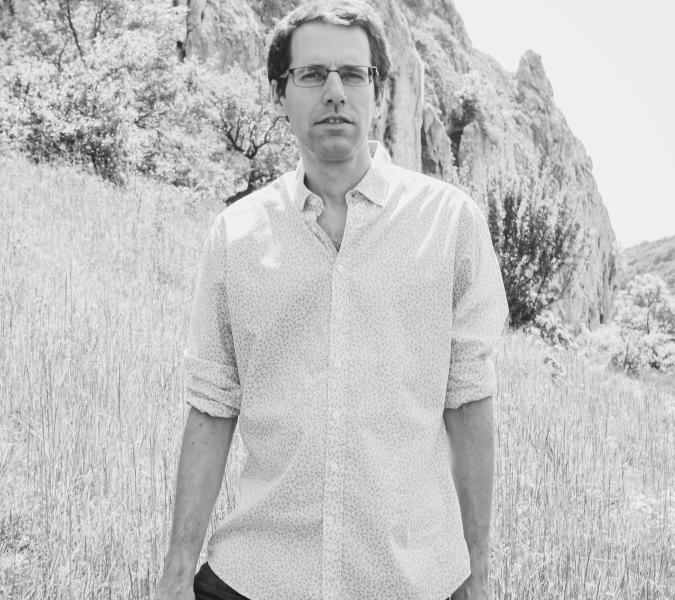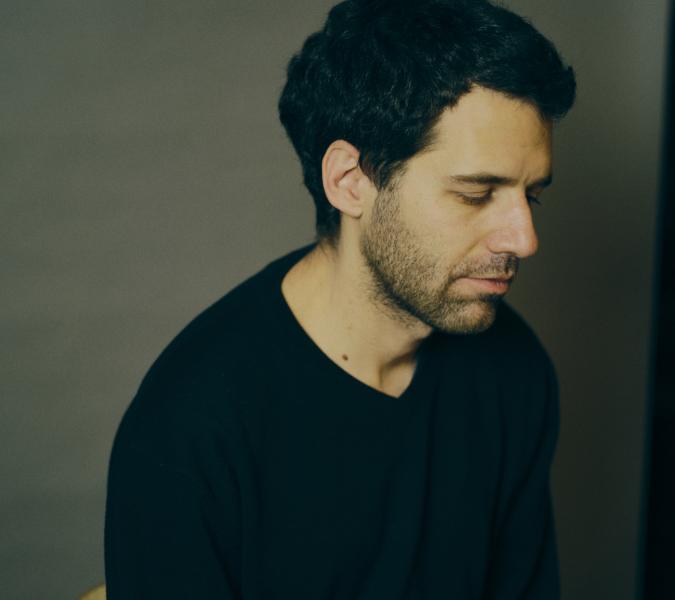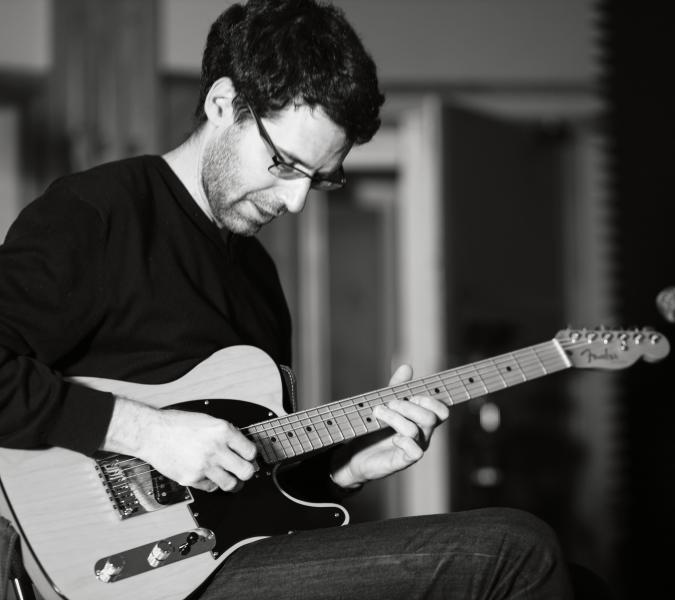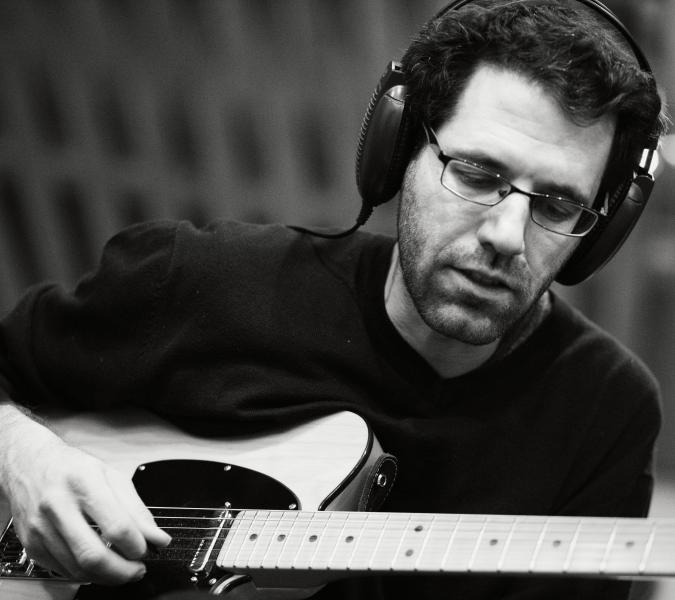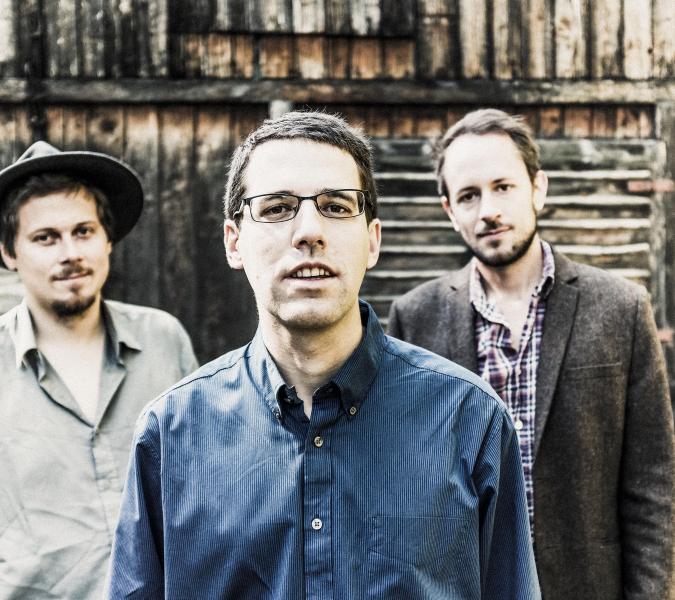 The Dorůžka-Fischmann-Novák trio is currently releasing an album inspired by Jewish musical tradition
"My music is influenced by what I can hear and see around me. And since this changes every day, it is very hard to find some common denominator and to name anything particular than just say 'life itself'. At times, inspiration comes in a flash, at other times it takes a long time coming, but it always arrives from a different place. One of the compositions on my very first album was called I Will Keep Searching, and I still try to follow that principle.""
David Dorůžka describes his style as 21st-century music or, more precisely, as music in which the improvisation element prevails over the compositional one, even though both are important. It is based on the heritage of modern jazz music but overlaps with many different styles, sounds and traditions. David has been performing professionally since the age of fourteen and has appeared at concert halls and clubs all over the world, collaborating with many world-renowned musicians, and has sojourned and worked in centres such as New York and Paris. Thanks to the unmistakable sound of his guitar he has been a sought-after sideman and member of various formations, most often, however, he performs with his own trio, which at present includes Robert Fischmann and Martin Novák. As a sideman he regularly appears with Jaromír Honzák and Luboš Soukup, among others, and you can hear him on the latest album of Nikol Nikol Bóková Prometheus.
Artist´s picks from the Animal Music catalogue: Země by Luboš Soukup, featuring Lionel Loueke as a guest.
Tale of the Autumn Sea (Autumn Tales, 2016)
The Things That Never Can Come Back (Silently Dawning, 2008)
Kyrie (Apokalypsis, 2013)
Ukolébavka (Light Year, 2012)
The partners of Animal Music to which goes
our big thank-you!